Handmade leather collars and dog leashes
The handicraft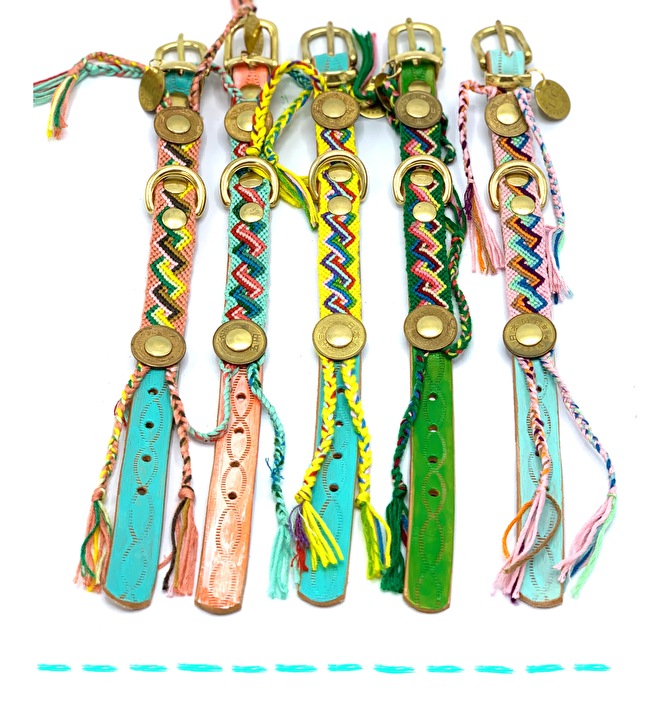 Find the most beautiful handmade dog leads, vegetable tanned genuine leather
dog collars, dog leashes and accessories in our LOWLANDS webshop.
Custom made according to your preferences
We can also realise your wishes by using your favorite colors and straps.
Contact us for further details.
We offer a wide range for adult dogs, but we also sell suitable collars
especially for your puppy.